Bill Pay will be OFFLINE from 6pm to 10pm September 9th due to an update.
Welcome to the Town of Fremont web site. We hope you find the information here helpful and an extension of how we can help serve you better and stay connected.
Pursuant to Governor Roy Cooper's Executive Order No. 124, the Town will temporarily suspend the disconnection of delinquent residential utility accounts until May 31st, 2020.  During this time, no new late penalties will be assessed.  Customers who are experiencing a hardship due to COVID-19 or whose account is currently past due are encouraged to call the Town to discuss payment arrangement options.  We strongly encourage customers to stay as up-to-date with your payments as possible to avoid building up a large balance that will be difficult to pay off later when the Order expires.  All Town provided services will continue to be billed as normal.
Current Month
october, 2020

Now accepting Visa, Master and Debit Cards as forms of payment
Zoning permits are required for accessory buildings, new homes, additions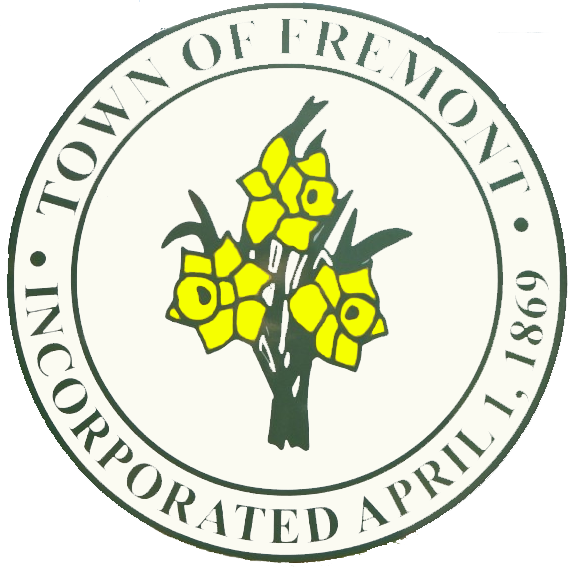 126 East Main Street
P.O. Box 4
Fremont, NC 27830
Phone: 919.242.5151
Fax: 919.242.7212
Email: townhall@fremontnc.gov
The Town of Fremont is an Equal Opportunity Provider and Employer
© 2018 Town Of Fremont | Powered by GooRoo