The Town of Fremont, ElectriCities and NC Public Power are pleased to offer you Energy Depot®, a new set of online tools and resources to help you better understand and manage your home energy use and costs. Energy Depot is your one-stop resource for energy information and it's available free.
Visit the Energy Depot website and get started now!
The Town of Fremont with ElectriCities is offering free energy audits.  Call or come by Town Hall to sign up.  A time will be scheduled for a professional energy specialist to come to your home and show you specifically where you can save energy and money in your home.  The Energy Specialist will spend about an hour going over how to save you money.  This service is completely free and you will also receive a free energy kit.   Don't complain about the cost of electricity, do something about it, call for your free energy audit.
Solar Panel Billing Information
ElectriCities of North Carolina, Inc., is the membership organization that provides power supply and related critical services to over 90 community owned electric systems in North Carolina, South Carolina, and Virginia collectively known as public power. ElectriCities manages the power supply for two power agencies in North Carolina and provides technical services to assist members in operating their electric distribution systems. ElectriCities also helps these locally owned and operated public power providers thrive today and in the future by delivering innovative services, including legislative, technical, communications, and economic development expertise. Visit www.electricities.com to learn more about the benefits of public power and how ElectriCities helps communities keep the lights on through access to safe, reliable, and affordable energy.
ElectriCities has created a series of energy-efficiency and customer education videos to help customers in the Town of Fremont to conserve energy and save money on their monthly bills. 
Customer Education Series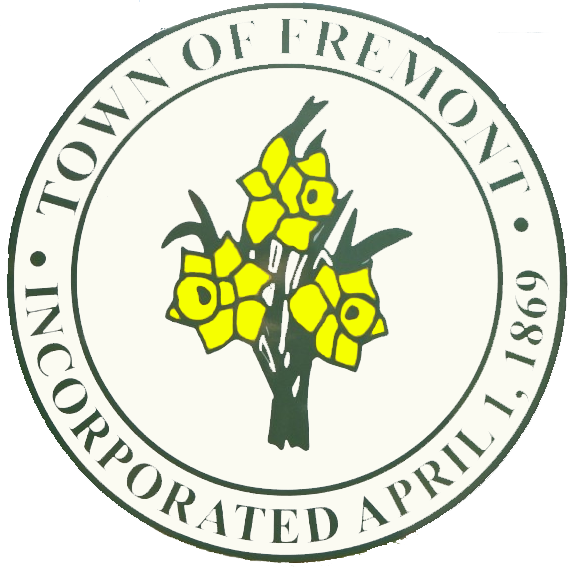 126 East Main Street
P.O. Box 4
Fremont, NC 27830
Phone: 919.242.5151
Fax: 919.242.7212
Email: jwilliams@fremontnc.gov
The Town of Fremont is an Equal Opportunity Provider and Employer
© 2023 Town Of Fremont | Powered by GooRoo