Town of Fremont N.C Police Chief
The Town of Fremont N.C. is accepting applications for the position of Police Chief. The current Police Chief is entering retirement after 32 years of law enforcement. The town of Fremont is looking for an experienced and consultative leader as its next Chief. Applicants must have a associates or bachelor's degree in the related field and a minimum of 5 years of law enforcement supervisory experience preferred but not required. The Town of Fremont is looking for a well-rounded applicant that possesses knowledge in investigations of property crimes, drug investigations and major case investigations. A proactive approach to Community oriented policing is preferred in an applicant. The police Chief works under the direction of the Mayor and 6 Alderman and alderwomen as well as Town Administrator. Applicant must possess abilities to interact with the public and work well with local government officials. The Town of Fremont offers competitive salaries and benefits to its employee's.  Please submit application materials (including but not limited to cover letter, resume, and 5 professional references) to Barbara Aycock, Town Administrator @ baycock@fremontnc.gov or by delivering/mailing documents to Fremont town hall @ 123 Main ST. Fremont N.C 27830.
If you want to serve your municipality by supervising its police departments, then being a Police Chief is the way to go. You will be a top law enforcer tasked with direct supervision of your department heads and personnel. Spending your day doing strategic planning, holding important meetings with local politicians or investigating cases that require your utmost attention would be normal. You might even find yourself being interviewed by the press at conferences or during special public events. Overall, you will be responsible for managing your department's day-to-day operations, public relations and budgeting.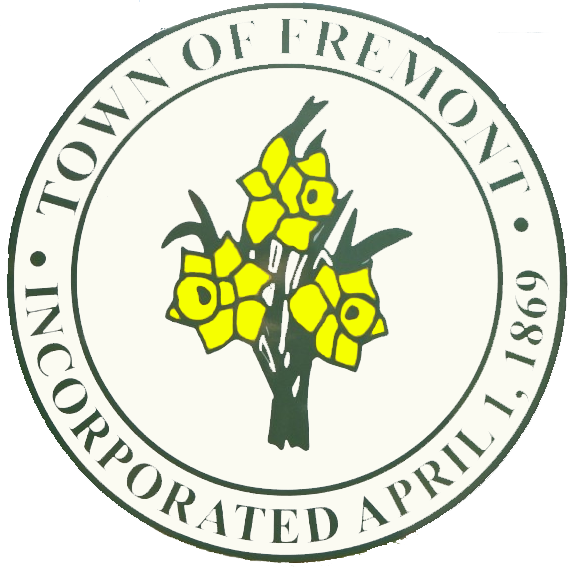 126 East Main Street
P.O. Box 4
Fremont, NC 27830
Phone: 919.242.5151
Fax: 919.242.7212
Email: townhall@fremontnc.gov
The Town of Fremont is an Equal Opportunity Provider and Employer
© 2018 Town Of Fremont | Powered by GooRoo