Finance Officer:
Employer: Town of Fremont:
The Town of Fremont is currently recruiting to fill the position of Finance Officer. Population 1325. This is a full time position; salary depends on education and job experience. The employee in this position directs disbursements and accounting revenues and expenditures, budget preparation for the town, customer service, collections, purchasing and budgetary management for the town. The employee attends town board meetings for the board of council members and the administrator on budget and fiscal management. The employee must exercise considerable independent judgement and initiative in planning and directing the fiscal control system. Work is performed in accordance with established municipal finance procedures, local ordinances and NC general statutes. Familiarity with the Logics software is a plus. Work will be performed under the general direction of the Town Administrator, by independent audit of financial records. Excellent Benefits will be provided.
Fremont is an equal opportunity employer.
Please send resume: Town of Fremont
Attn: Tony Howell
P.O. Box 4
Fremont, NC 27830
Lineman:
The Town of Fremont is seeking a knowledgeable individual to perform technical power line work. Duties include but are not limited to: construction, maintenance and repairs of electrical power line system, electrical and water meter reading, respond to trouble calls, tree trimming and other duties as assigned. Position requires considerable knowledge of the hazards and safety precautions necessary in power line work. The ideal candidate will have the ability to climb poles, work on high voltage lines under supervision and take precautionary measures to avoid accidents. Class A CDL are required. Any combination of education and experience equivalent to graduation from high school with experience appropriate for this level of work in electrical distribution. Excellent benefits will be provided.
Fremont is an equal opportunity employer.
Please send resume: Town of Fremont
Attn: Tony Howell
P.O. Box 4
Fremont, NC 27830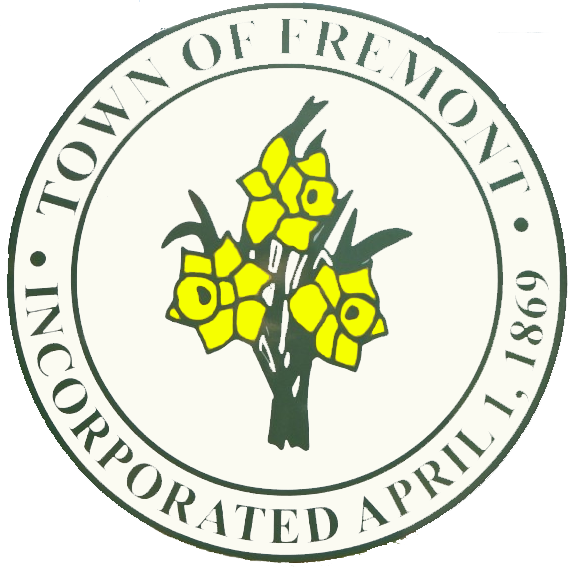 126 East Main Street
P.O. Box 4
Fremont, NC 27830
Phone: 919.242.5151
Fax: 919.242.7212
Email: townhall@fremontnc.gov
The Town of Fremont is an Equal Opportunity Provider and Employer
© 2018 Town Of Fremont | Powered by GooRoo