Attention Fremont Town Residents
Town Hall would like to announce that our online bill pay is now activated!
IMPORTANT NOTICE
Stating July 1, 2022 there will be a 3.5% convenience fee added to all credit card payments.  This fee will apply to all credit card payments online and in office.
2. Create and online profile
4. Enter your account number 0000.00
5. Enter your tenant number (last 2 digits behind your account number)
If you have any questions on how to setup your online account please contact us at (919)-242-5151 and we will be glad to assist you.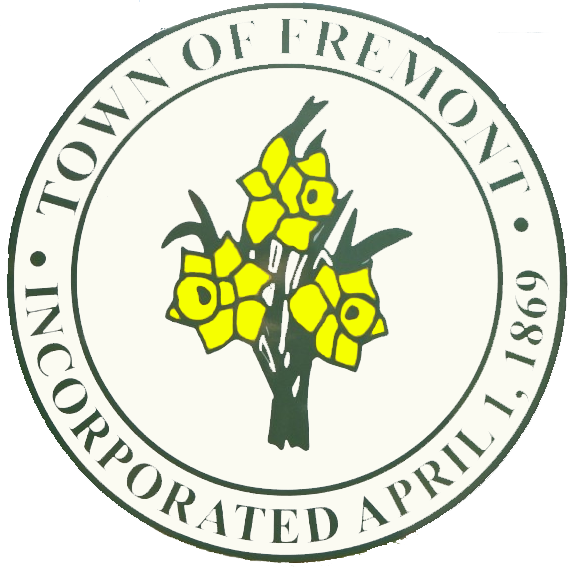 126 East Main Street
P.O. Box 4
Fremont, NC 27830
Phone: 919.242.5151
Fax: 919.242.7212
Email: townhall@fremontnc.gov
The Town of Fremont is an Equal Opportunity Provider and Employer
© 2018 Town Of Fremont | Powered by GooRoo