We are dedicated to providing the residents and businesses of Fremont with a safe environment in which to live and work. We will reduce crime and improve the quality of life for the citizens of the community by maintaining proactive partnerships that will increase awareness and build higher levels of trust.   The members of our department will demonstrate knowledge, courage and integrity to enhance the safety of our community.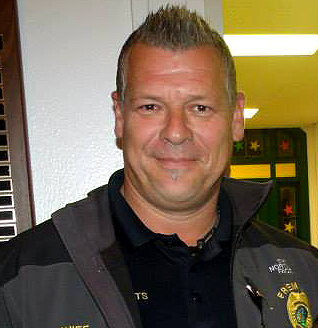 Welcome to the Fremont Police Department
Welcome to the Fremont Police Department's website. As your Police Chief, my goal is to deliver professional law enforcement services to the Fremont community. The Fremont Police Department employs highly trained officers that will strive to preserve the safety and well being of the community. I am excited about our department and community and know that together, we can make a positive difference. We are here to serve and protect.
Chief Paul Moats
Fremont Police Department Contact Information
120 E. Main St.
Fremont, NC 27830
Phone:  919-242-5151
Fax:  919-242-7212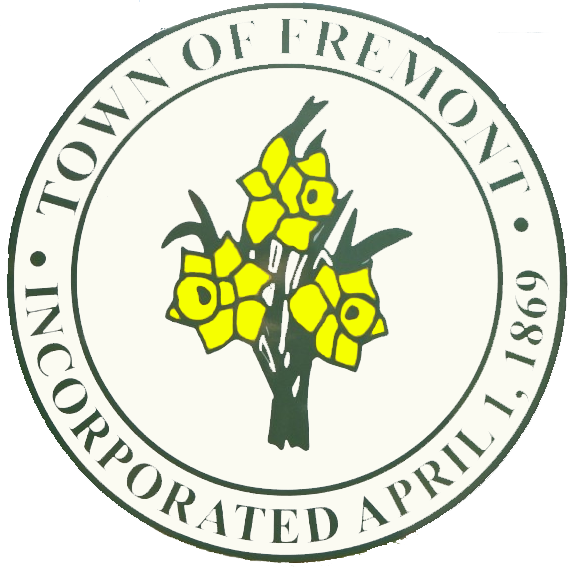 126 East Main Street
P.O. Box 4
Fremont, NC 27830
Phone: 919.242.5151
Fax: 919.242.7212
Email: jwilliams@fremontnc.gov
The Town of Fremont is an Equal Opportunity Provider and Employer
© 2023 Town Of Fremont | Powered by GooRoo